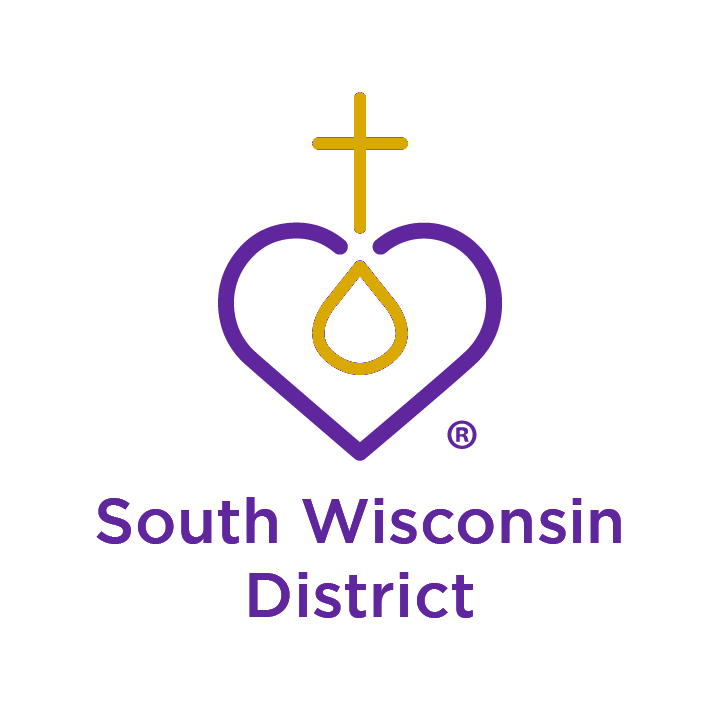 Living in Hope, Faithfully Focused on Christ
"Never be lacking in zeal, but keep your spiritual fervor, serving the Lord. Be joyful in hope, patient in affliction, faithful in prayer." Romans 12:11-12 (NIV)
2020-2022 Goals
•Study God's Word •Engage in Missions •Actively Serve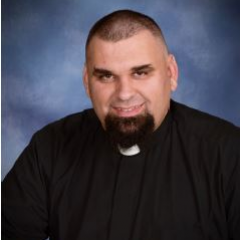 Junior Counselor
Reverend Matthew Gehrke 2020-2022
The Junior Counselor will serve as advisor to district events and provides spiritual guidance for the SWD. The Junior Counselor serves 2 years in this position then moving to the Senior Counselor position for 2 years.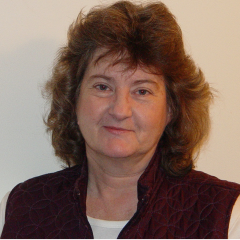 Interim Recording Secretary
Ruth Weckwerth 2021-2022
The Recording Secretary keeps records of all meetings of the executive committee and the board of directors. She also keeps a record of all electronic votes and maintains records for the district.